[Source: Doug Ramsey, Public News Service-AZ]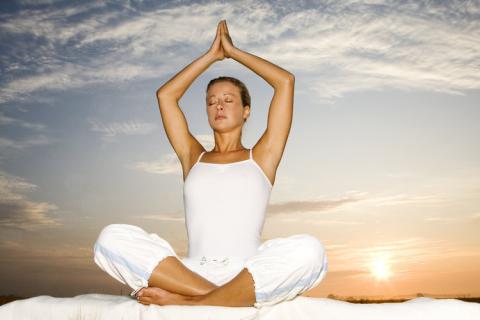 State and local parks in Arizona are cutting hours of operation or even closing because of budget shortfalls. In some cases, new parks are being delayed for years.
Carol Stambaugh, Arizona director for the National Association of Social Workers, says in tough economic times, it's easy to forget the role of parks in meeting the needs of the whole person.
"The whole person includes not just the health and the wellness, but also the spiritual and emotional wellness of a person. And whenever people are unable to have recreation to unwind, it makes the stress in our life that much harder."
People always need the recreational opportunities provided by parks, says Stambaugh — and in a down economy, they also need an affordable leisure option. This makes parks important to the lives and health of all Arizonans, she says.
"We're seeing epidemics of childhood obesity as well as an increase in adult obesity. And parks and activities are the type of things that we need to be investing in now, not cutting."
Most Arizona state parks are either closed or operating on limited days or hours. Some cities are adding park user fees, while others are postponing the establishment of parks in newer neighborhoods. Several state parks slated for closure have been kept open because of private fund-raising efforts and partnerships with local communities. Stambaugh hopes the support continues until the state's economy recovers.
"The fact that local communities have contributed and partnered to keep these parks open illustrates that everyone recognizes the importance that parks play in our life as a whole human being."
Such efforts have kept state parks like Tonto Natural Bridge, Riordan Mansion and Yuma Territorial Prison open on a Thursday through Monday schedule.