Source:  Arizona Game and Fish Department Press Release – September 28, 2107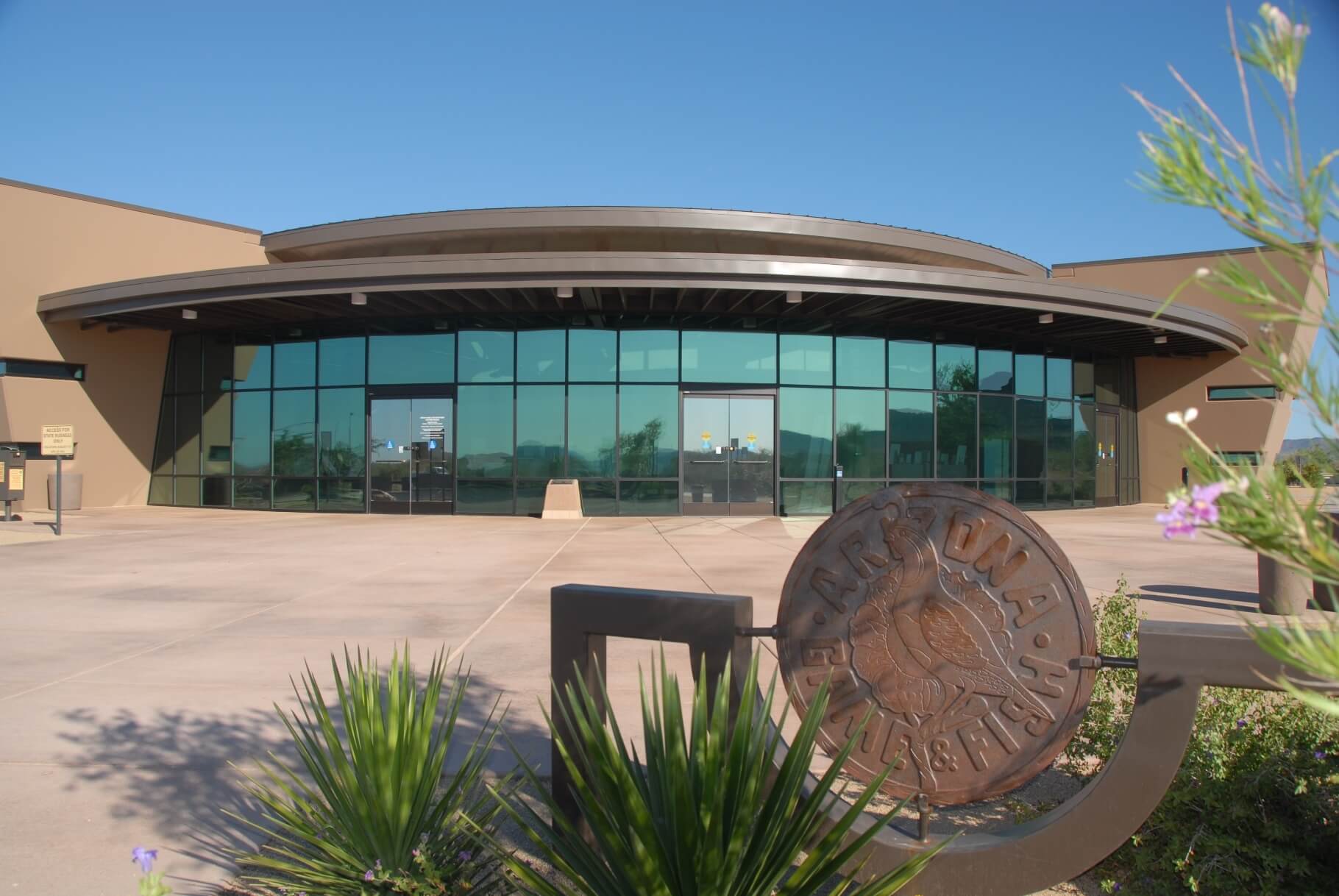 The Governor's Office is currently accepting applications for the Arizona Game and Fish Commission.  Applications must be received or postmarked no later than 5 p.m. Thursday, Oct. 26, 2017. Applications received or postmarked after the deadline will not be considered.
Governor Doug Ducey is seeking members who are well-informed and passionate about Arizona wildlife and its long-term conservation. In accordance with Arizona law, the Game and Fish Commission is required to be politically balanced (i.e., no more than three commission members shall be members of the same political party) and representative of all 15 counties (i.e., no two members may be residents of the same county).
Therefore, this Commission vacancy is NOT available to registered residents of Apache, Maricopa, Pima, or Yuma counties. Residents of any political affiliation from all other counties – Cochise, Coconino, Gila, Graham, Greenlee, La Paz, Mohave, Navajo, Pinal, Santa Cruz and Yavapai – are eligible and encouraged to apply.
Interested individuals may apply by clicking here: Boards and Commissions Application.
For further information about the Arizona Game and Fish Commission and its mission, visit www.azgfd.gov/commission. Individuals also may contact the Governor's Office of Boards and Commissions at (602) 542-2449.